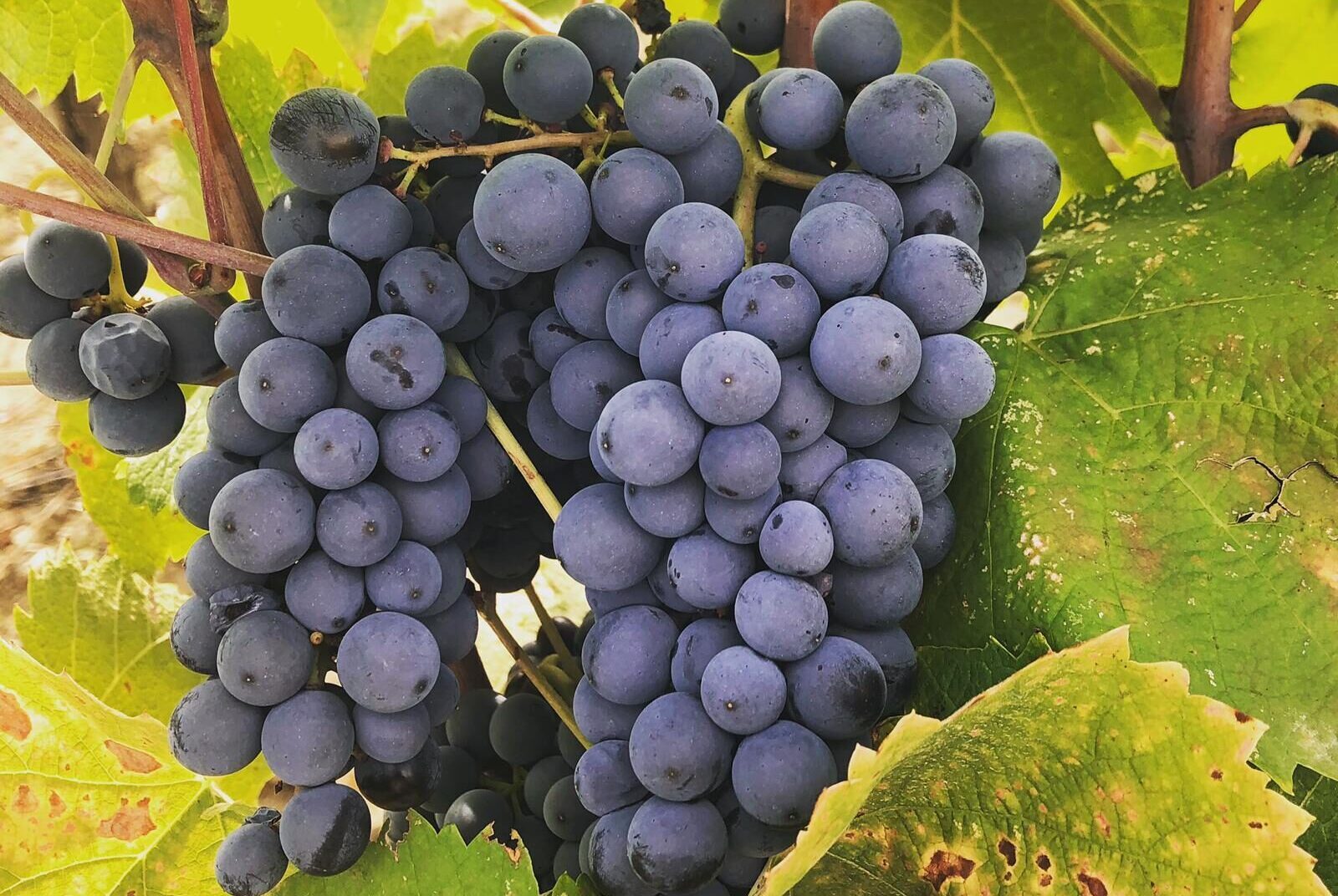 VENDEMMIA MMXX (2020)
Making wine is not child's play. The 2020 vintage was full of pitfalls and difficulties, which we faced with determination and tenacity.
We fought against the frost in March, the hail and a crazy climate, with a very dry summer followed by intense rainfalls before the harvest.
But we made it. Little quantity, big quality.
Color, structure and crispy acidity. We have got all the necessary to create, like every year, great products.