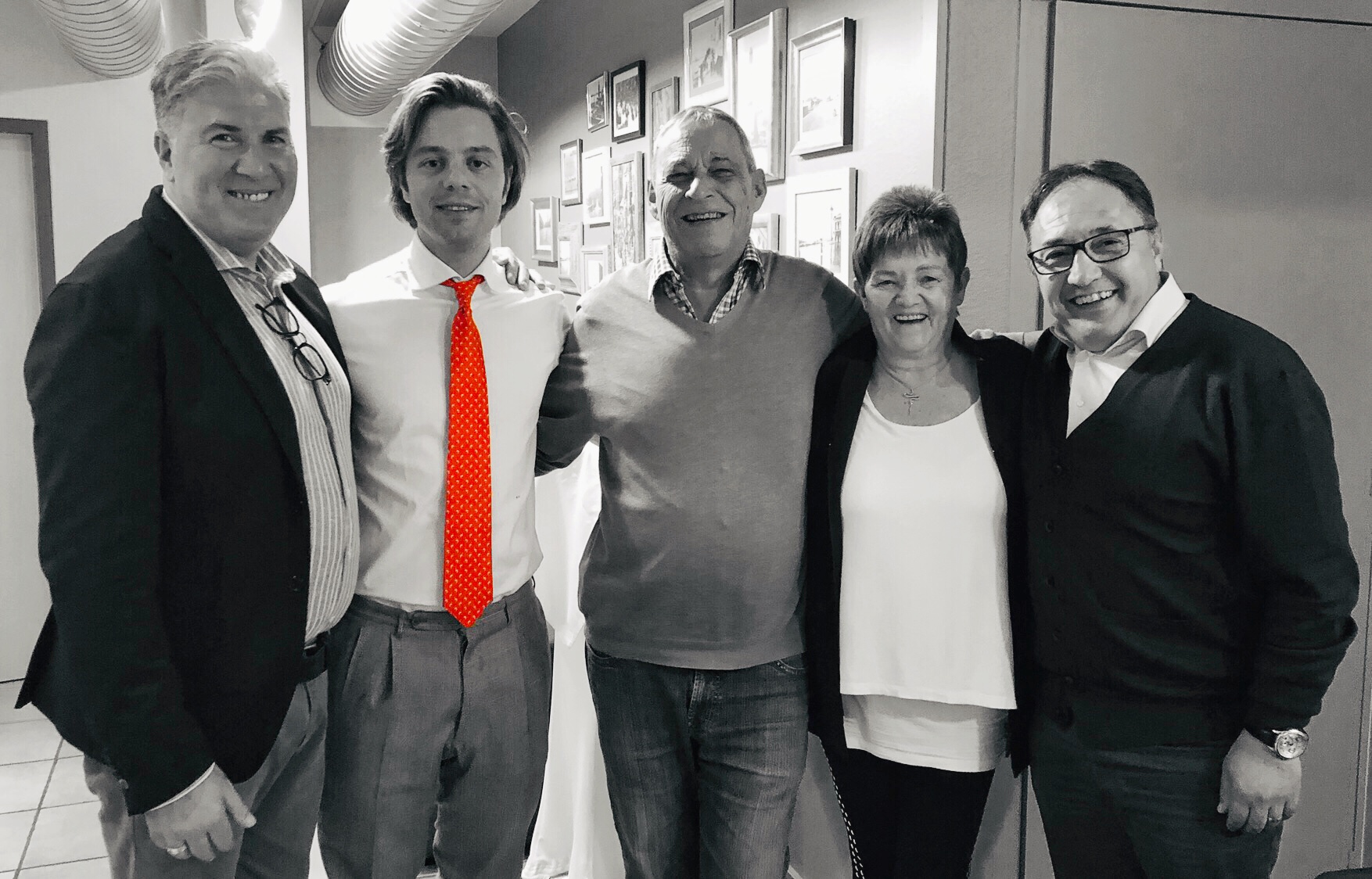 From Basilea with love
Some people may think that we are crazy to jump in a car, drive for 14 hours in 2 days just to make dinner in Basilea. But as soon as you get into Ristorante da Roberto you know you made the right choice. A great selection of food perfectly accompanied the Amantis wines, which tasted truly outstanding.
As expected, the Iperione was the real star of the night, shining in people's glasses. Switzerland has always been our biggest market for this wine and we are glad that people keep on loving it so much.
Thanks to Dino, Claudio and everybody involved with this event for making our trip so great and meaningful!