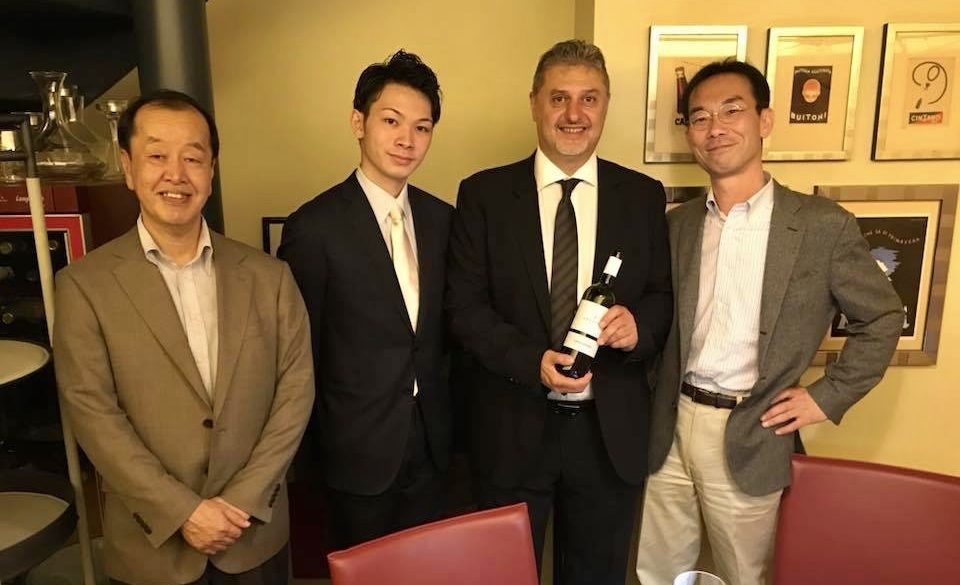 日本へようこそ
What is the greatest satisfaction for a Winery?
Taking a flight, sitting down in a restaurant 9.800 km away from your place, opening the wine list and finding your name there, AMANTIS.
This is what happened at Osteria Splendido, in Minato-ku, Japan, where we had the pleasure to present the Amantis wines to our Japanese customers. The event drew so much attention that it was recorded by Wine TV, the new Sky Channel entirely dedicated to wine!
We are so proud to have our wines distributed in Japan, a country that we deeply respect and admire for its  politeness, courtesy and deep culture.