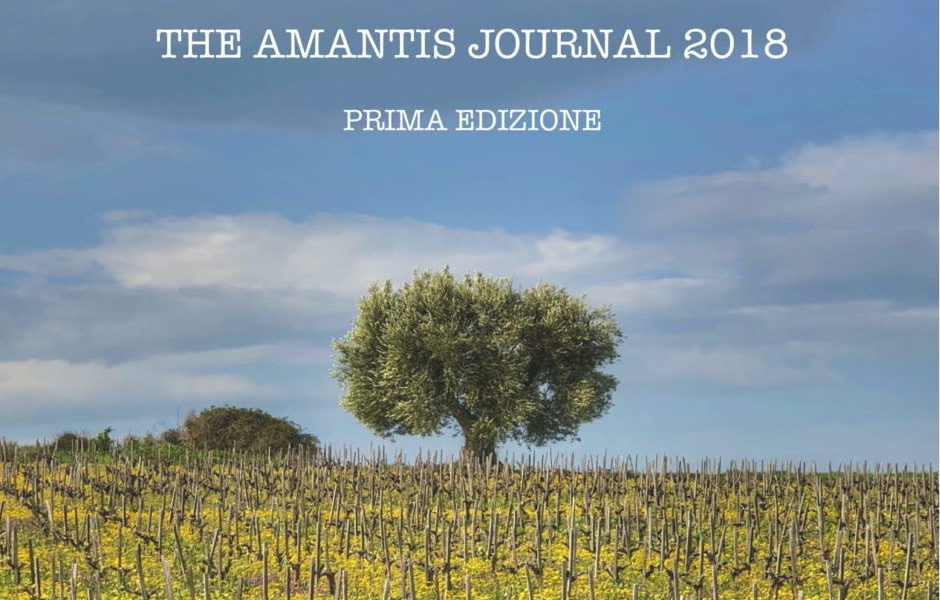 The Amantis Journal
2018: what a fantastic year!
At Amantis 2018 ended on a very strong note: a lot of great results have been achieved with passion and dedication.
We have decided to create a journal, the Amantis Journal, where you'll find a recap of all we have done and all of our future projects.
Read it! You won't be disappointed, we guarantee.